El Hoyo, Chubut
What we do
Organic Argentina Farms
Organic Argentina Farms was created in 2002, believing that there is a sustainable way for producing food through organic agriculture, and understanding that consumption must be responsible towards Earth and people.
We build transparent relationships between organic producers and customers for the long-term, facilitating offers to meet strict demands.
During more than 15 years, our main market has been the USA. Since 2017, we added Europe and Asia in 2019, starting with Japan and China.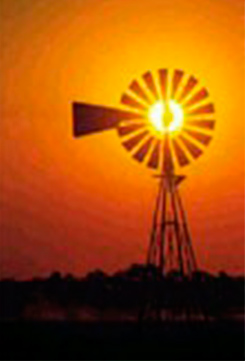 Our products
Organic
extra virgin
olive oil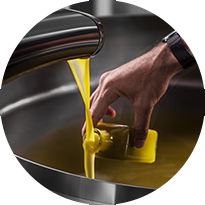 Organic
dried
fruits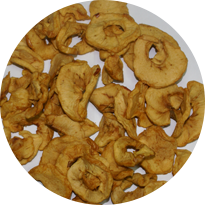 Raisins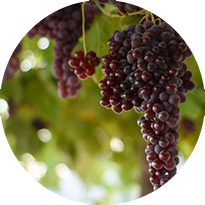 Organic
jams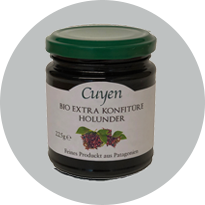 Organic
honey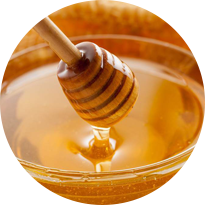 Organic products
from the
Sugar Cane