Maipú, Mendoza
Carolina
Founder & CEO
Carolina is founder of Organic Argentina Farms.
She studied Business Administration with Marketing Specialization during the 90?s, when Marketing was more oriented to increase consumption of goods. A few years after, she wanted to find a balance between Marketing studied and Sustainability (something she believes entirely in). Thus, she thought education in Environmental Engineering could become a good fit.
It was during 2002 when she started these Post-Graduate Studies that Argentina was undergoing a very deep economical, financial and social crisis.
Carolina thought that something could be done to help the increasing number of people who started to recycle urban solid residues as a way of living. It was then when the idea of composting the wet part of urban solid residues came up, and that led her to organic producers and organic agriculture.
Carolina loves Nature, to interact with people, and to learn from different cultures. She likes to pursue sustainable projects that can, not only promote organic agriculture worldwide, but to let know what Argentina can offer in this regard.
In her spare time, although she lives at big city of Buenos Aires, she likes to escape to the countryside during weekends, practise sports with her family and friends, and travel to wonderful landscapes of Argentina and around the world. Music also plays an important role in her life and she enjoys books, movies, wine, and natural and gourmet food.
---
Gisella
Asian & European Markets Officer
Gisella joined our team in 2017. After 2 decades working in the corporate world in high level Management/Marketing positions, she finally realized she wanted to pursue an independent career. Her journey in organic products started in her own backyard, where she started her own vegetable garden. Motivated by the challenge to help local organic producers to grow, she finally decided to join the team to help develop the Asian Market at Organic Argentina Farms. Due to her multicultural background and ability to manage large projects, very shortly after, she also took charge of the European Market. She relies on her ability to solve problems, multitasking, native English and Spanish to bridge client and producer connections and strengthen their relationships to accomplish her role.
As the daughter of a diplomat, she was born in Japan and lived in many countries to finally establish herself in Buenos Aires. In her spare time, she enjoys spending time with her family and friends, cooking home-made meals, gardening, travelling and sharing activities with her daughter and pet: Mimi.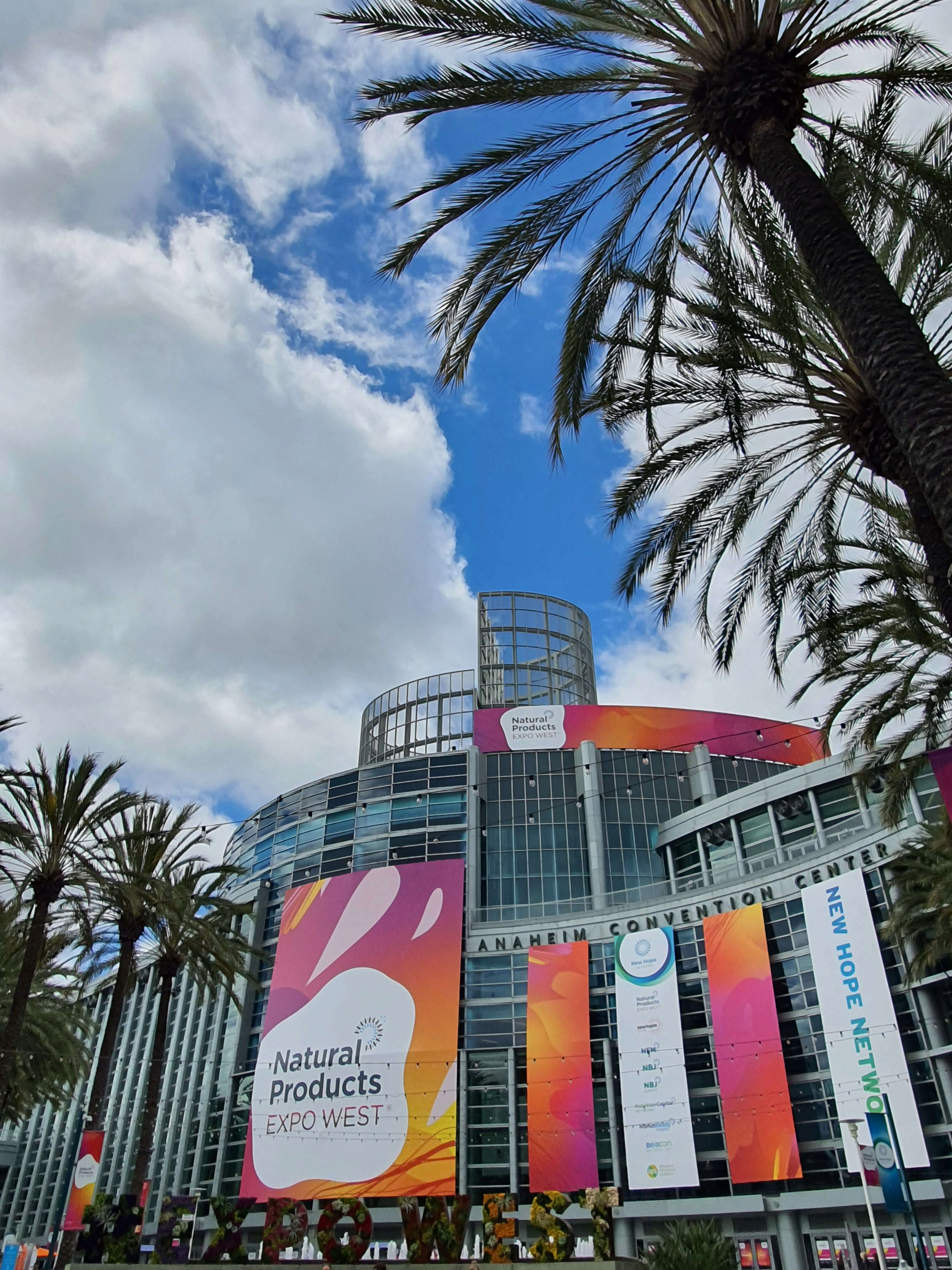 Estela
Export Operations
Estela is an expert in all the Logistics and paperwork it takes to make an expo. She has many years working in Foreing Trade and interacting with various countries and products. By nature, she likes to learn and also teach, an activity she use to do at a university level.
She is well organized, has a high sense of urgency, keen eye for details and this makes it all happen on time. After work, she enjoys outdoor activities such as taking care of her organic garden, playing tennis, walking her dogs and specially spending time with her family.
Adrian
Strategy Consultant
Adrián is a consultant for Organic Argentina Farms.
By profession, he is an Electronic Engineer with MBA studies that strengthen his great strategic planning capacity.
He has been with Organic Argentina Farms since its beginings and several of the projects developed have been the result of his ideas.
Although his daily work consists mainly of advising other companies on Electronic Engineering and Strategic Planning, Surveyor, and teaching at the University of Buenos Aires, Adrián plays a very active role in identifying opportunities for growth and continuous improvement for Organic Argentina Farms.
During his free time, he takes lessons from Ninjutsu (Japanese martial art) and likes to swim, read books and enjoy social networks.